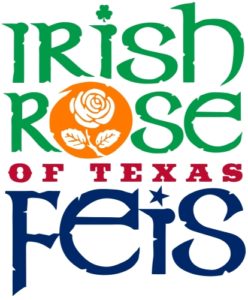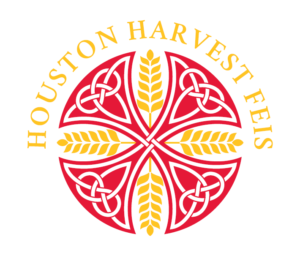 Join the McTeggart Irish Dancers and competitors from across North America for an exciting double feis weekend of dancing and festivities!
Irish Rose of Texas Feis: November 7th
Houston Harvest Feis: November 8th
You can find the Feis schedule on Feisworx.
Location
We will be hosting both Saturday and Sunday at:
Sheraton North Houston at George Bush Intercontinental
15700 John F. Kennedy Boulevard
Houston, Texas 77032
Room rate is $85
Reservation link
COVID rules
Please be respectful of the following guidelines to keep our competitors, guests and staff safe.
Dancers will be allowed 1 attendee at the feis. Dancers and attendees will only be admitted to the ballroom during scheduled competitions. Please be considerate of others and maintain social distancing while moving in and out of the ballroom and throughout the hotel.
Masks will be required by all dancers and attendees at all times, except for dancers while dancing on stage.
First feis through Prizewinner dancers will dance one at a time, one step right and left for each dance.
Championship dancers will dance one at a time. Preliminary champs will compete in soft shoe and hard shoe each day. Open champs will compete in soft shoe and set dance on Saturday, and hard shoe and set dance on Sunday.
Results will be announced online. Awards will be delivered to instructors for local schools, or individual arrangements will be made for out of state competitors.
Vendors
Irish Peach Imports
The Irish Dance Shop
Updates on Facebook
Follow us on Facebook for updated information:
Irish Rose of Texas Facebook
Houston Harvest Feis Facebook